Ok so yeah...This is a questionable picture...what a way to start off, this is after all of the festivities though. Any one else have questions?? Haha!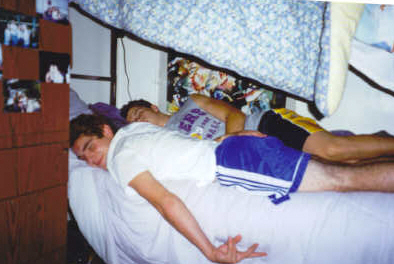 John, Dan and Dan's super nice friend Jason (Jay) who bought John pizza, This was Friday night before everyone else got here!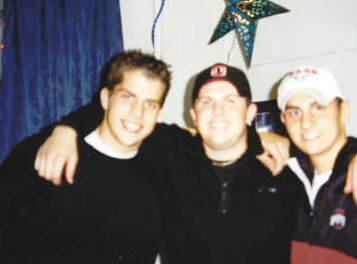 That's Kyle and Me (and Kyle's best bud Greg in the background)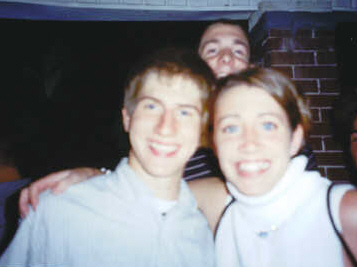 The morning after....Nuff said!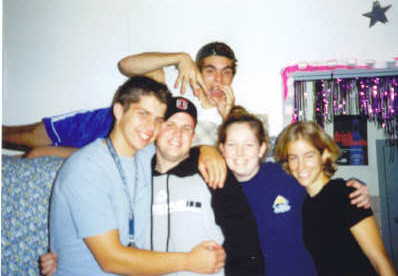 And yet one more that some how proves a picture is worth a thousand words!
Aww! What a couple!
(This was at the party)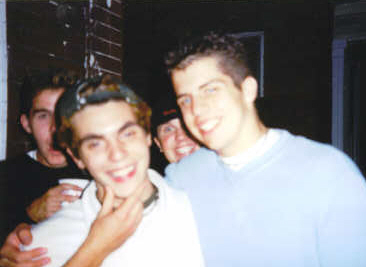 Oh and the fun at this party has only just begun!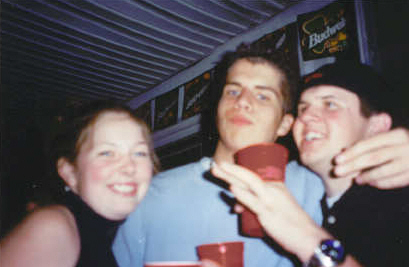 Post party recoup and regroup in my room!
(Dan and Paul were lost in the bathroom)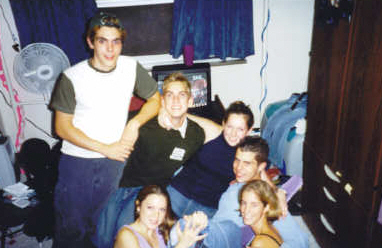 This pretty much speaks for itself...I think...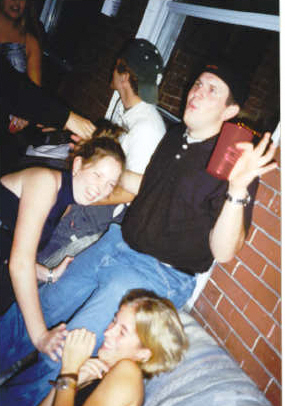 This pretty much sums up the night I think, hahaha, that's quite a facial expression there John!