It just looks so right doesn't it? Haha! can you tell they've spent too much time apart!?
Honestly have you ever seen a sexier bunch?? They certainly don't think so!!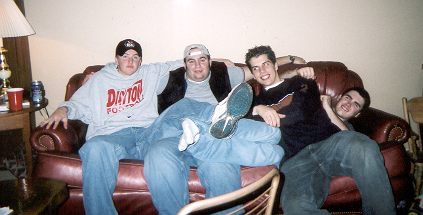 Hey Romps hows that camera taste? :oP Wib and Carce so prec, and Paul, Look you squeezed your way in!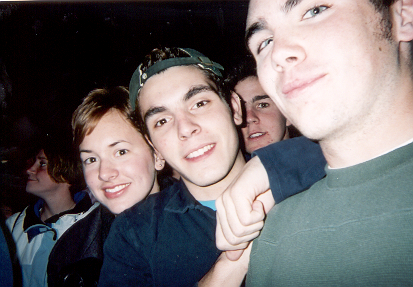 Not only does it speak for itself, it says it all, you can't help but smile and sigh!!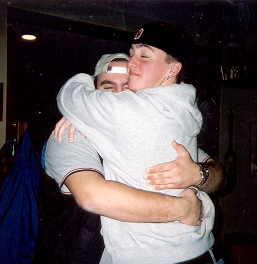 Rennie, on the attack...and uh Jeff! Ok, if there were a picture taken directly after that one, your head would be spinning!!! Is there a normal picture of you anywhere!? Haha! ;oP