I think Carcy said it best...this is what happens when you don't live in the world for a few months! You know you've been at college too long when you find yourself lost in your home town and it takes 10 of you to figure it out!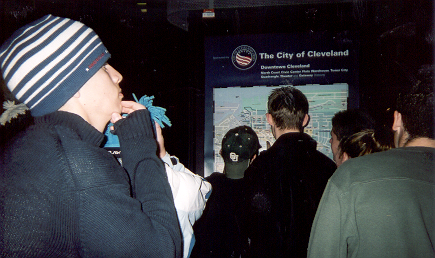 Judging from Rennie's happy frolic, I'm guessing this is a pregame pic!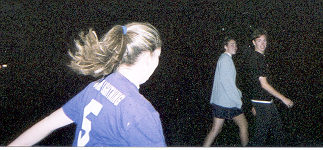 If only Wib knew while she was hugging Jeff that he was undressing Jod with his eyes!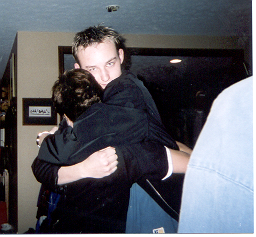 No jokes on this one...Hold up I take that back...WIB WHAT ARE YOU DOING? No matter...this has definatly become one of my new all time favorites!
I love you guys!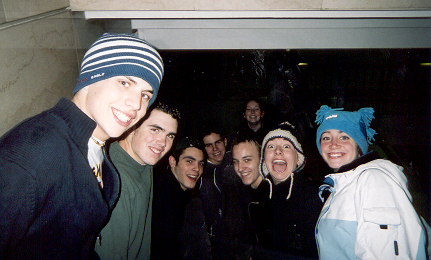 Aww again! Carcy how do you always manage to look so innocent???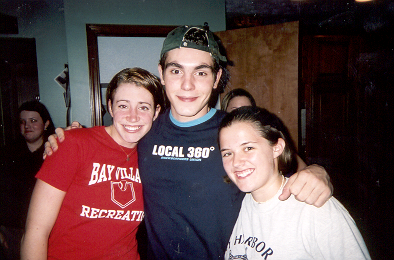 Like I said before you just can't beat it! CW,MB and SS...
tear!